Peterborough - London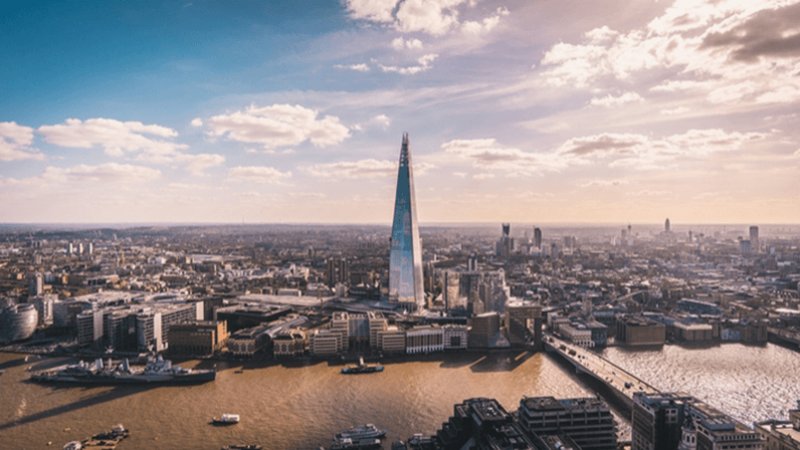 Railcard price
£16.90
£11.15*

Newcastle - York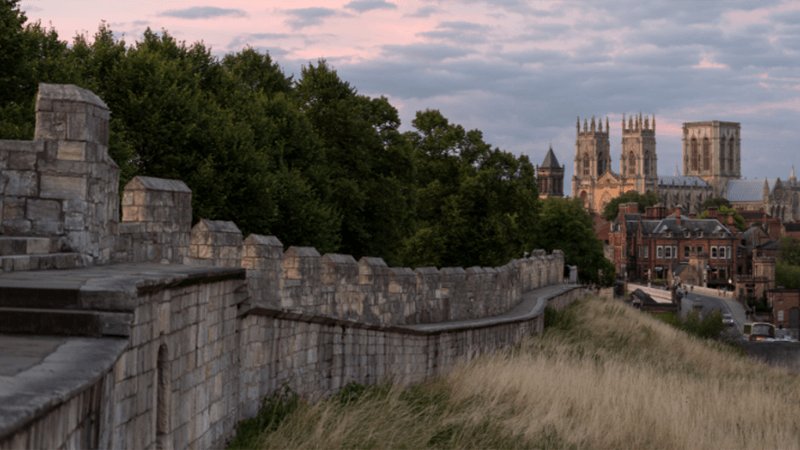 Railcard price
£19.10
£12.60*

Edinburgh - London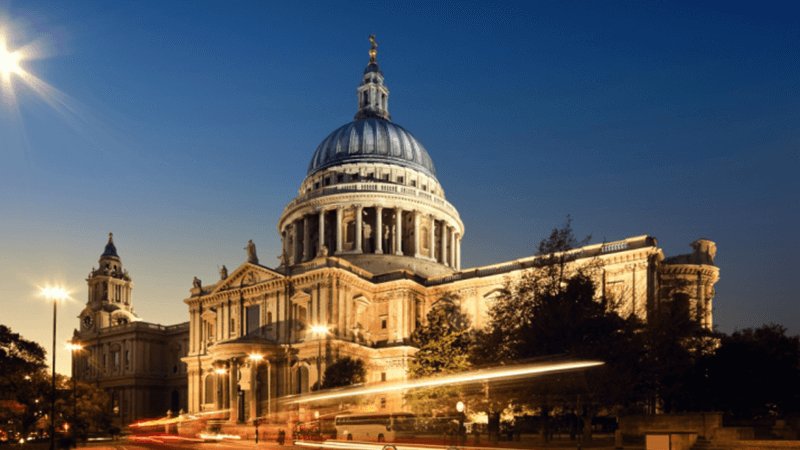 Railcard price
£82.20
£54.25*
Get special offers and rewards from our partners
£50 to spend at Virgin Wines plus FREE delivery & FREE Glasses worth £18!

Try ClassPass for 1 month free

As a Railcard holder, when you're ready to travel and explore new locations, you can...

How does using a Railcard work?

Get your Railcard

Buy your discounted train tickets

Have your Railcard with you when you travel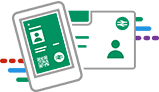 Eligibility and terms of use
Buy a Railcard and keep it with you when you travel (on your phone or wallet)
Save on most tickets including Advance tickets
Valid for you and one adult companion
Need help getting or using your Railcard?
Need help? Can't figure out what card to buy? Or just have a question?
How do I apply for a Disabled Persons Railcard online?

Can I use my Railcard for tickets for travel on the London Underground?

How do I submit evidence of eligibility if I am applying online?

Can I use my Railcard on Eurostar services?