< Back
Disabled Persons Railcard Testimonials
December 1, 2013
We've been speaking to real Railcard holders about their experiences using a Disabled Persons Railcard. Here's why they love their Railcard...
We asked people to write in and tell us 'Why you love your Railcard'? and were so impressed by the great response from so many Railcard holders that we just had to share them.
So read on below to discover more about the Disabled Persons Railcard and the people who use them. To start us off, we present you with what Phillipa had to say about her Railcard: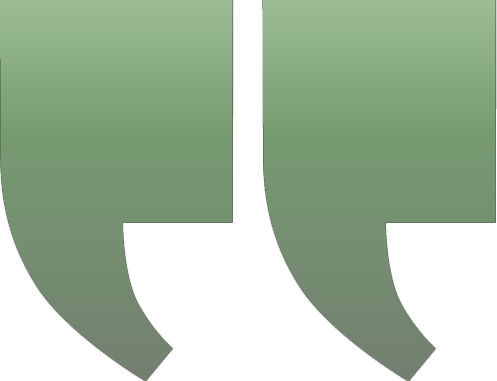 I have had my Railcard for six years now and mainly use it for leisure travel. I have mobility problems, including balance and co-ordination, so can be very wibbly-wobbly at times. As rail travel is much smoother than other modes of transport, it eases my mobility problems at the end of my journey – these can be worse when travelling by car or bus.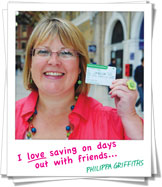 When I think back to my times as an able-bodied commuter in the 80s with the old slam-door trains, I am amazed at how much train travel has changed! For one, there's no way I could have completed my daily Canterbury to London Bridge journey as a disabled person.
Trains are now far more accessible, with designated wheelchair space, disabled seating and disabled toilets – fantastic progress!
Living on disability benefits is not easy but I save so much on train travel, I have the funds to go to the theatre, galleries, exhibitions, a little more often. I would also like to explore more of beautiful Britain.
Since moving to Hove I use my Railcard even more to catch up with old friends, colleagues and neighbours in London, my Railcard offers me the freedom to explore, the freedom to keep in touch with loved ones and the freedom to make life as exciting as it can be.
It really is the best thing since Intercity trains!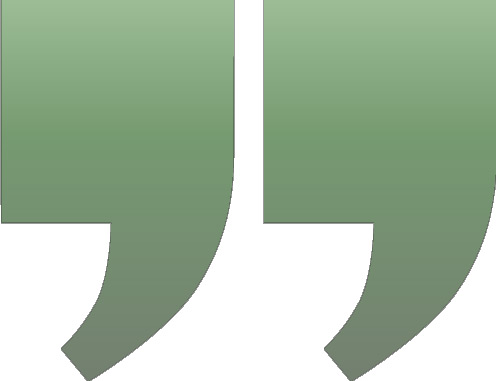 But don't just take her word for it. There are also more testimonials to read through if you have time: