< Back
Top 4 free things to do in January
January 2, 2018
Some inspiration to improve your January.
Christmas is over and suddenly the cold outside seems a little less magical. That is until you realise January is the perfect time to take advantage of numerous free things happening all around the country. Grab a big coat, your Railcard and start exploring what Britain has to offer.
Currently Railcard-less? Get one now to save 1/3 off most rail fares in Great Britain here.
1) Christmas in Leicester Square
This one is included for those who aren't quite ready to let go of Christmas and all the excitement it brings. Located right in the centre of the city, it's the perfect pitstop before you tackle the busy stores during the January sales.
Ends 7th January
For more information: https://www.visitlondon.com/things-to-do/event/44409592-christmas-in-leicester-square#viMASsIKK4XBQKfX.97
Closest station: Multiple around London
2) Lumiere, multiple locations, London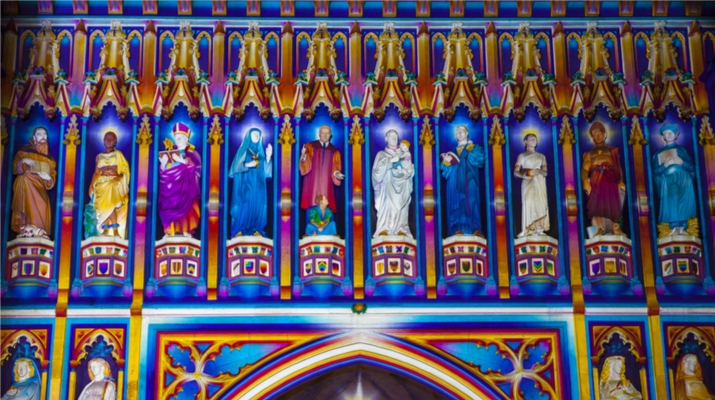 Paris might have the title 'City of Lights' but London will settle for the 'City of Dazzling Lights' when Lumiere London returns. The art displays transform what could be just another dreary day into one you'll add to your memory book. Only have time to see one display? We suggest 'Circus of Light' in Granary Square.
18th – 21st January.
More information: https://www.artichoke.uk.com/project/lumiere-london-2018/
Closest Station: Spread around London, so get in to your nearest major station and make your way from there.
3) Chinese New Year, Birmingham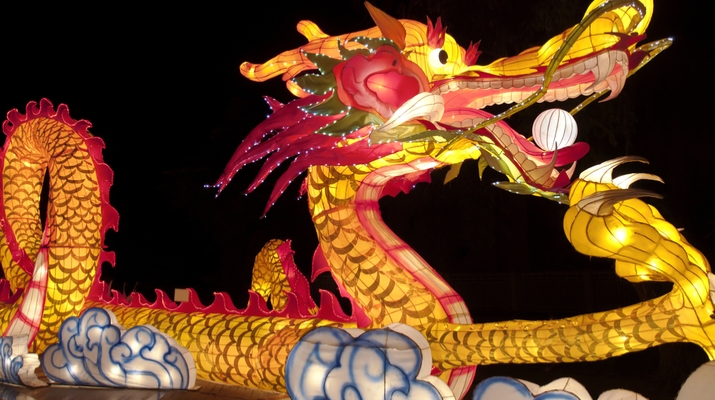 Chinese New Year celebrations are held all over the world. Luckily for us the Chinese Festival Committee – Birmingham, are doubling the capacity of this year's event. The festival will feature dragon dances, martial arts, cultural demonstrations and Chinese magic. Many streets will be closed off during the festival making it easy to pull up a seat and watch the excitement.
29th January.
For more information: http://cnybirmingham.org.uk/
Closest Station: Birmingham New Street
4) The John Rylands Library, Manchester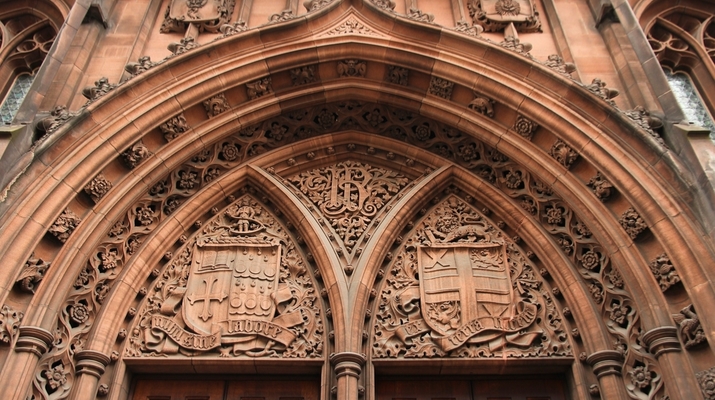 Feel cosy this January by spending a couple of hours visiting a library. The John Rylands Library is the crème de la crème of libraries. Its beautiful architecture is enough of a reason to visit, but while you're there why not check out their collections of rare books and manuscripts.
Open all year round.
For more information: http://www.library.manchester.ac.uk/rylands/
Closest Station: Manchester Piccadilly
Hopefully we've convinced you to brace the weather and explore Britain in more detail. Remember when travelling by train, use your Railcard to save 1/3 off most fares. Still haven't purchased one? You can do so right here.